These panels are connected to the roof base with hidden clips and are popular for commercial, agricultural, and residential buildings. Snap Lock profile is also a popular solution for metal siding of commercial and residential buildings.
The price for Snap Lock standing seam panels starts from $3.50 per square foot and it depends on the material (type of metal and thickness).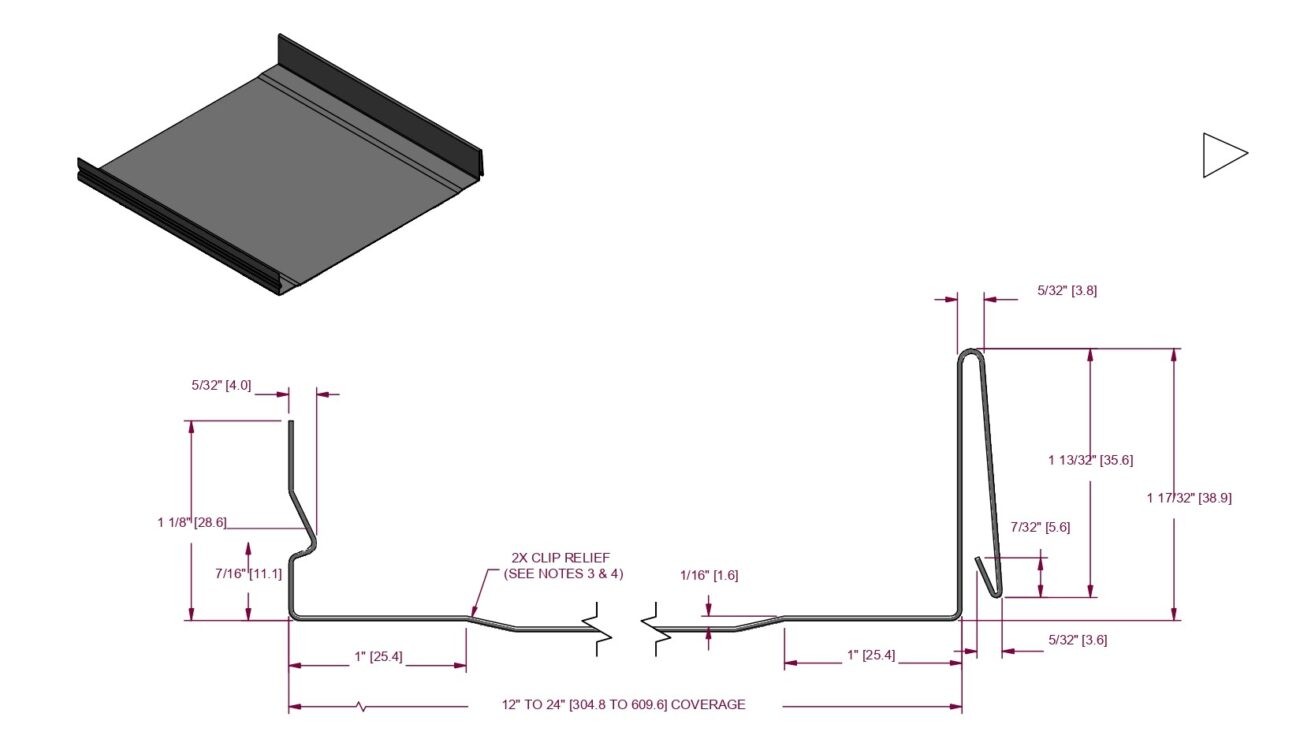 | Panel profile | Minimum Slope | Material thickness | Panel width | Sheet length |
| --- | --- | --- | --- | --- |
| 1 ½" / 38 mm | 1.5/12 | Steel: 28 ga. to 22 ga. Aluminum: 0.027" to 0.040" Copper: 16 oz. to 20 oz. | Regular: 16", 20" Custom: 12" to 24" | Custom |
Snap Lock panel description: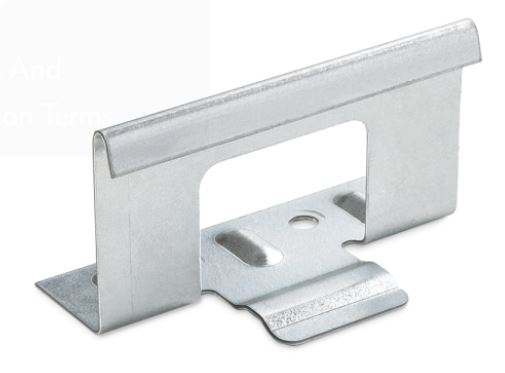 Roof Experts manufactures variety of Standing seam profiles for metal roof systems: Mechanical Lock, Snap-Lock or Nail Strip panels. All these profiles have benefits: no exposed fasteners, easy to install and individual design look. Our roofing products are available in variable colors and sizes. One of our advantages is the ability to make panels of any length right on the job site using portable standing seam machine. We also provide consulting service and full assortment of roof flashing, accessories, and roof safety systems.